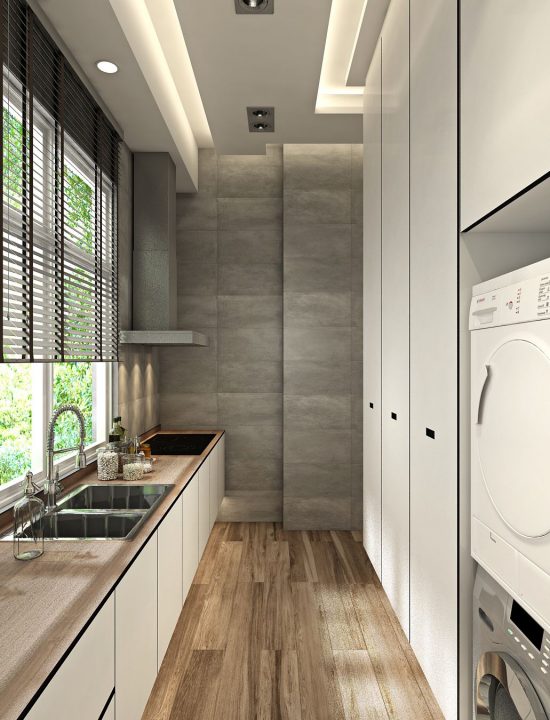 Transforming inspiration into art
We are a team of versatile designers who turns our customers' visions into inspiring life. 
This feat is achieved through a combination of our eye for detail, technical expertise and excellent craftmanship.
We have built a successful portfolio in residential and commercial interiors, including private apartments, HDB apartments, landed property projects as well as commercial Outlets, Offices and F&B stores.
Recognition And Certification From Established Entities
We Bring Smile With The Best Satisfactory Work.
Create perfection for customers through design, workmanship and professionalism

Deliver value via attentive service and communication throughout the creative process

Provide absolute customer satisfaction as a fully integrated company, delivering concept designs, construction and after-sales services
DreamVision Designer team is made up of well-qualified staff and led by a trusted and disciplined management. Our team will strive to surpass your standards with innovative solutions, resulting in well-designed and beautifully furnished homes and offices. Our experienced team members are all extremely qualified, and we are committed to offering the best customer satisfaction and outstanding results. We supervise and make sure every step of your renovation journey to ensure the optimum results that will meet your expectations.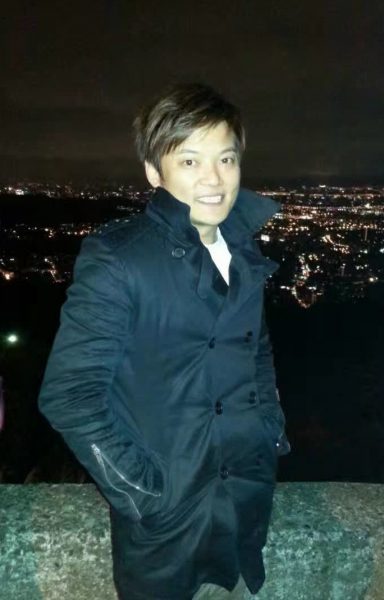 When it comes to interior design, Samuel Lin believes in the best of both worlds and understands that commercial and residential design are not mutually exclusive.  Through this unique understanding, Samuel has repeatedly brought customer satisfaction by marrying the two concepts while bringing the customer's vision to unimaginable levels.
Samuel knows that while aesthetics is crucial in interior design, so is practicality. He believes that perfection is achieved when these two are perfectly balanced. Samuel enjoys walking customers through the entire process, from establishing a concept to delivering the promised results.
If he had to summarise interior design, it would be about creating usable spaces of art.
Ready To Explore With Us?